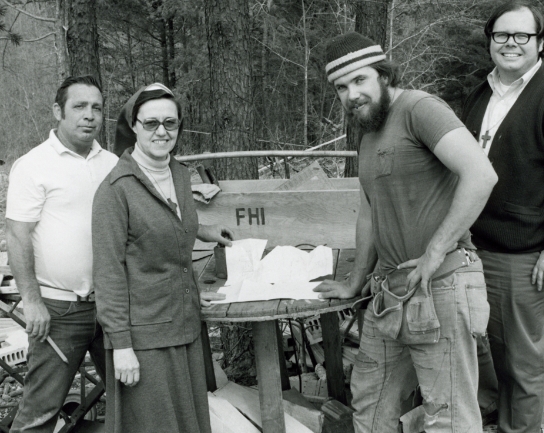 We believe in healthy work and life balance and support our employees with excellent benefits and flexible schedules.
Benefits
Company paid health insurance, vision insurance and dental insurance for employees and their dependents.
Simplified Employee Pension plan with 10% of annual gross salary contributed monthly by FHI after 30 days of employment.
Paid time off that increases based on your tenure with the company.
11 paid holidays
Monthly cell phone stipend
NeighborWorks America professional development, professional credentialing and continued education paid by the company.

Open Positions
We are currently hiring for several open positions. Visit our LinkedIn page, Indeed page or send your resume to info@frontierky.org.