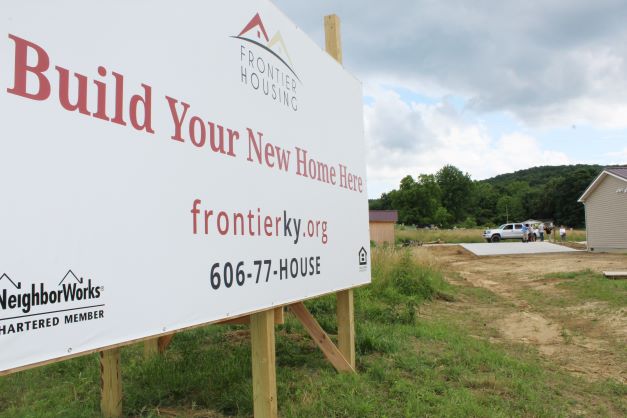 A mortgage profile includes several factors. Your credit score, employment and rental history and debt to income ratio all help lenders decide whether or not you will receive a loan. Through one-on-one credit coaching, Frontier Housing can work with you to improve all of these and create a plan for homeownership.
Every day we wake up, look around, and say 'Whoa!' To see out family pictures on the wall, to see our dog, to see the reality of what's happened to us… it's a miracle.
Steve Schultz
Frontier Homeowner and Board Member
I live in a lot better home now. It's a lot nicer, cleaner, and easier to take care of. Frontier gave me a good deal and I feel like they've done me fair. My only regret is not having done it sooner.
Roger Whitt
Frontier Homeowner
I can't even express how pleased I am now. I never thought something like this would happen for me. God has taken the old. But now he's given me new and he's given me better.
Rosemary Hibbens
Frontier Homeowner
Frontier has given me a nice home, a place to be that I am proud of. Come to Frontier and they will help you. I would recommend it to anybody, and I have.
Carolyn Netherton
Frontier Homeowner