Frontier Housing believes in access to fair financing. With reasonable interest rates and down payment assistance, we can connect you with an affordable home loan that makes sense for you–even if you've been turned down by a bank. Our loan department staff are NMLS licensed and registered, and have over 30 years of lending and underwriting experience.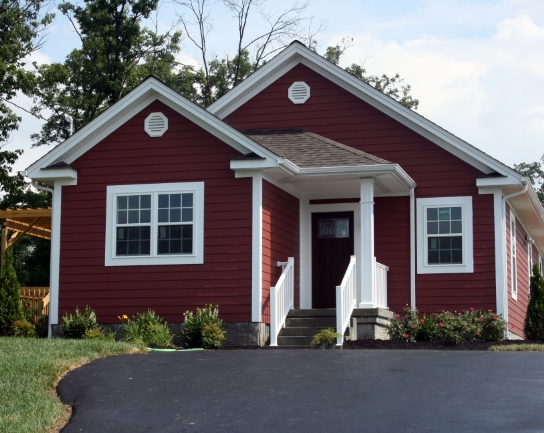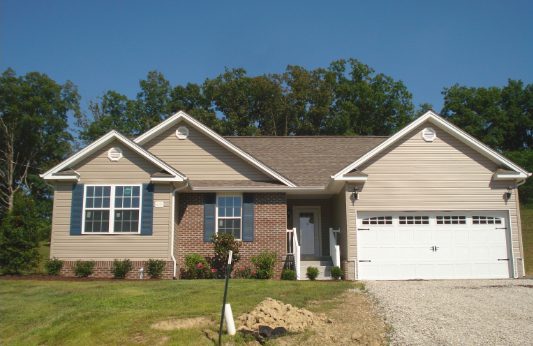 Types of loans and Assistance
---
USDA (United States Department of Agriculture) Guaranteed Loan
This no down payment, 100% financing program provides low- and moderate-income households the opportunity to own an adequate, modest, decent safe and sanitary home.
USDA Direct Loan
This program helps low- and very-low income applicants buy decent, safe, and sanitary housing in eligible rural areas by providing payment assistance to increase their repayment ability. Payment assistance is a type of subsidy that reduces the mortgage payment for a period of time.
Perfect option for you need payment assistance, as this loan does not require a down payment or a high credit score.
Frontier Housing Loan
Frontier Housing is a CDFI (Community Development Financial Institution) dedicated to delivering responsible, affordable lending to borrowers. Frontier underwrites, approves, and closes these loan requests.
This is perfect for borrowers who do not qualify for others types of financing or have a unique property.
VA (Veterans Affairs) Loan
The single-largest benefit of the VA loan is that qualified Veterans can purchase without a down payment and no private mortgage insurance. This loan is guaranteed by the Department of Veterans Affairs and eligible borrowers can purchase a residence or refinance an existing mortgage.
They are perfect for veterans and have perks like no down payment, no mortgage insurance, relaxed qualifications and lower closing costs. They also don't allow a prepayment penalty.
FHA (Federal Housing Administration) Loan
An FHA loan is insured by the federal government and offers homebuyers easier qualification and smaller down payments.
They are especially popular with first-time homebuyers.
HomeReady Mortgage Loans
These loans allow Frontier to serve today's market of creditworthy, low- and moderate-income borrowers with down payments as low as 3.5% for first-time homebuyers and refinance.
They are perfect for people with a minimum credit score requirement of 620. People with credit scores above 680 may even get a better interest rate.
Refinance Loan
Frontier offers refinance loans that are perfect for people wanting to lower their interest rates or who need cash for home improvements.
Home Loans for Hometown Heroes
Frontier is proud to support our Hometown Heroes!  Military, emergency, healthcare, and employees of educational institutes in Frontier's service region benefit from .25% interest rate deduction, up to $400 toward appraisal costs, and a credit report at no charge.
Down Payment Assistance
Frontier offers funds that assist homebuyers with funds, reducing the amount needed for a down payment.
Worried about your credit?
---
We can help.
Your mortgage profile includes factors like credit score, employment and rental history and debt to income ratio. Frontier Housing can work with you to improve all of these factors and create a plan for homeownership.