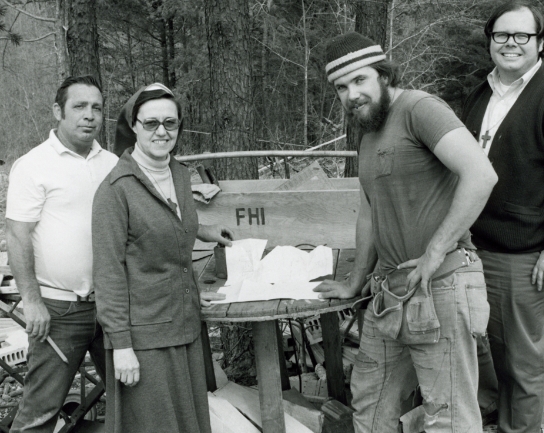 Founded in 1974, Frontier Housing was created to be a resource for Eastern Kentuckians in need of housing opportunities. We are now the leader for affordable housing solutions, made up of a team of experts who are passionate about building communities.
Our Team
Construction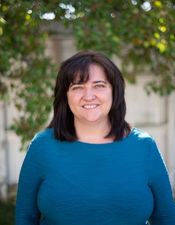 Stephanie Cooley
Director of Real Estate Development
(606) 784.2131 ext. 224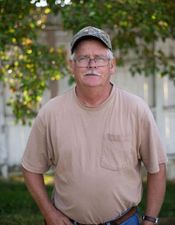 Phillip Cox
MSH Construction Supervisor
(606) 356.3872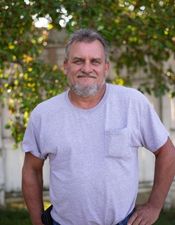 David Plank
Lead Carpenter
(606) 356.7691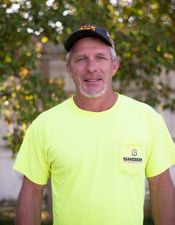 Robert Plank
Assistant Construction Supervisor
(606) 356.7691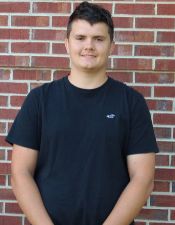 Hunter Plank
Crew Member
(859) 356.9650
Homeownership
Finance and Admin
Board of Directors
Earl Rogers
Board Chair
Campbell, Rogers & Stacy, PLLC
Kamilia Lawson
Vice Chair
Lawson Real Estate, Inc.
Ann Ballard
Treasurer
Community Advocate
Wes Holland
Secretary
Edward Jones
Mayor Dorothy Clemons
City of Sharpsburg
Gene Detherage
The Fletcher Group
Renee Parsons
Central Jobbank & Opportunity Center
Dave Lollis
Retired Housing Advocate, Emeritus
Mechelle Romans
Dental Assistant
Christine Brewer
Community Advocate
Ezra Dike
Campbell, Rogers & Stacy, PLLC
John Wright
Vice President, JP Morgan Chase
Dr. Itza Zavala-Garrett
Professor, Morehead State University