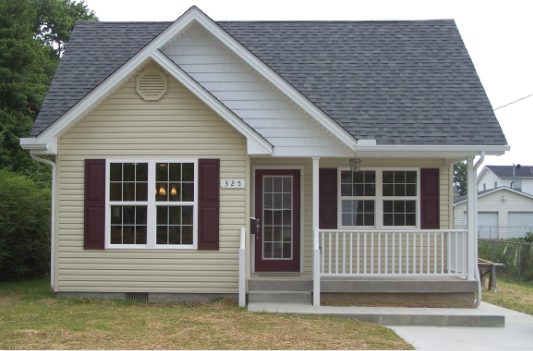 We believe homeownership transforms lives. With flexible financing options, Frontier Housing walks with you to make the homebuying experience simple.
Examples of Homes
Fleming County
---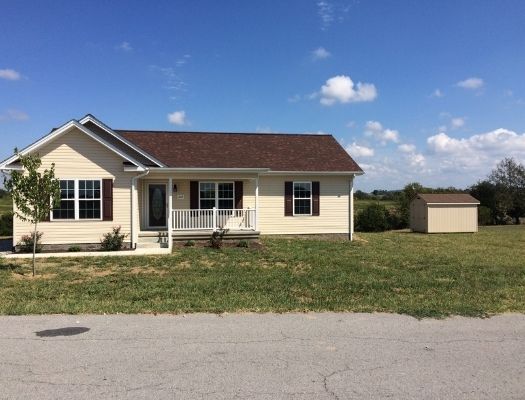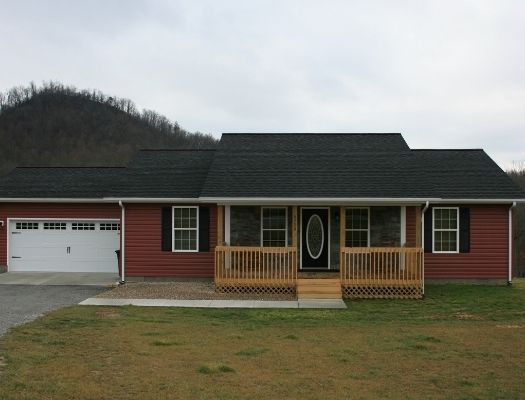 Bull Fork
---
Lakes at Hickory Pointe
---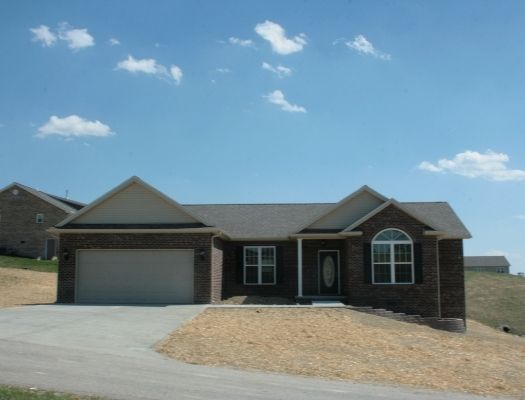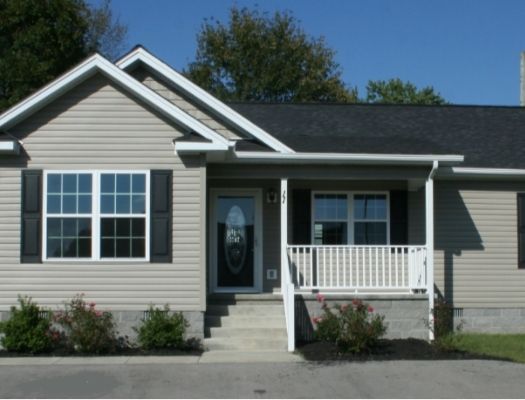 Vail Court Salt Lick
---
Worried about your credit?
---
We can help.
Your mortgage profile includes factors like credit score, employment and rental history and debt to income ratio. Frontier Housing can work with you to improve all of these factors and create a plan for homeownership.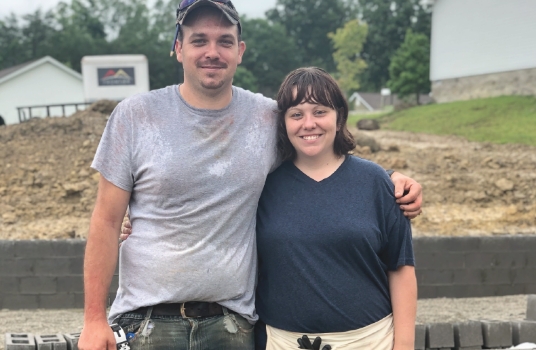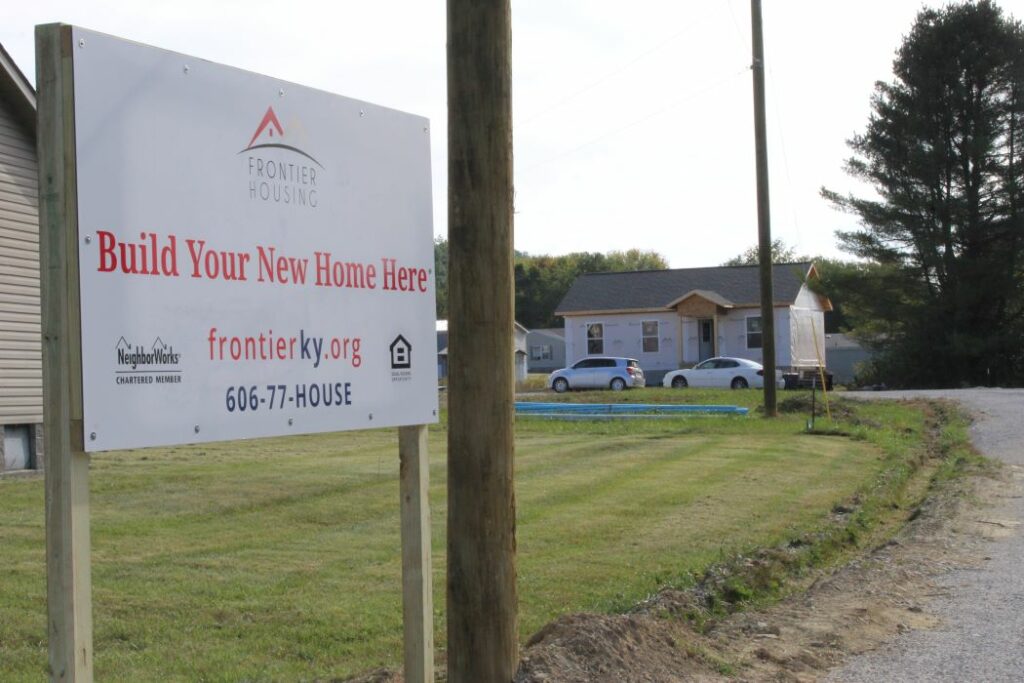 Not the right fit?
Build a home
Build with us. Frontier Housing takes the stress out of building a new home that perfectly fits your needs