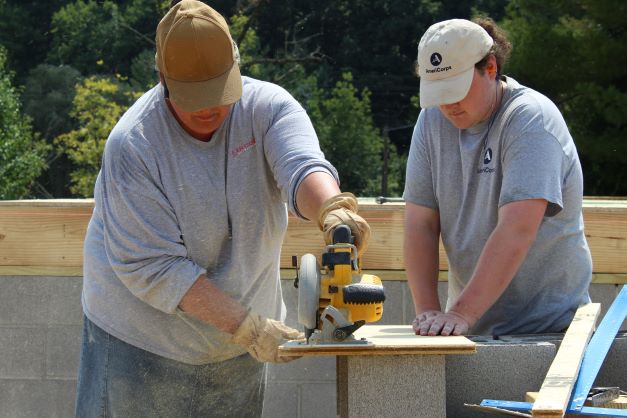 We are thrilled you're considering volunteering with us! There are opportunities on the job site and in the office. Simply fill out the form below, and someone from our Frontier team will contact you.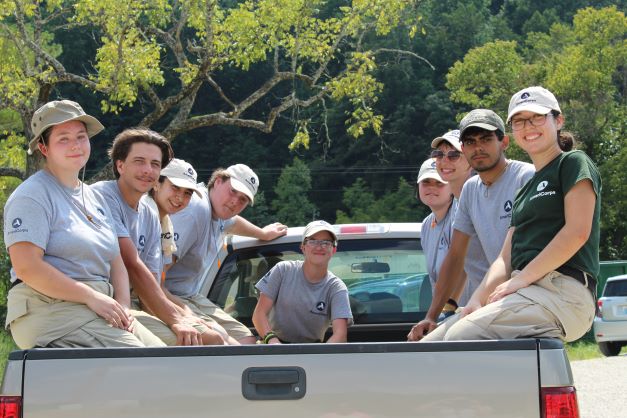 Our Volunteers
---
Frontier Housing hosts participants from the AmeriCorps NCCC (National Civilian Community Corps). AmeriCorps NCCC's mission is to strengthen communities and develop leaders through direct, team-based national and community service. During their stay, AmeriCorps members help families build homes at Frontier's Mutual Self-Help sites. The Mutual Self-Help program brings together homebuyers into build groups of 4-7 households, and Frontier construction crew members lead them through the process of cooperatively building their homes.
Bring your skills
---
Construction skills are not a must if you are volunteering with Frontier Housing – just a willingness to learn and a commitment to work. Frontier provides skill building and training, supervision, and major tools for each step of the building process.